Born from the demand of truly personalized healthcare.
Petersen Concierge Medical was founded from a demand for uniquely patient-centered healthcare. People have become more mindful than ever of their health and wellbeing, mindful of their future and their family's futures. This has created a demand for bespoke medical concierge.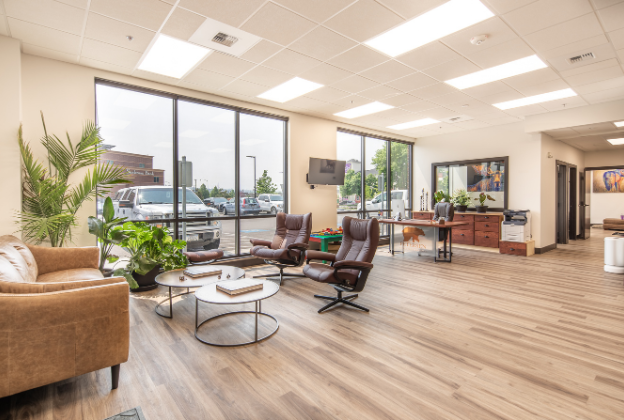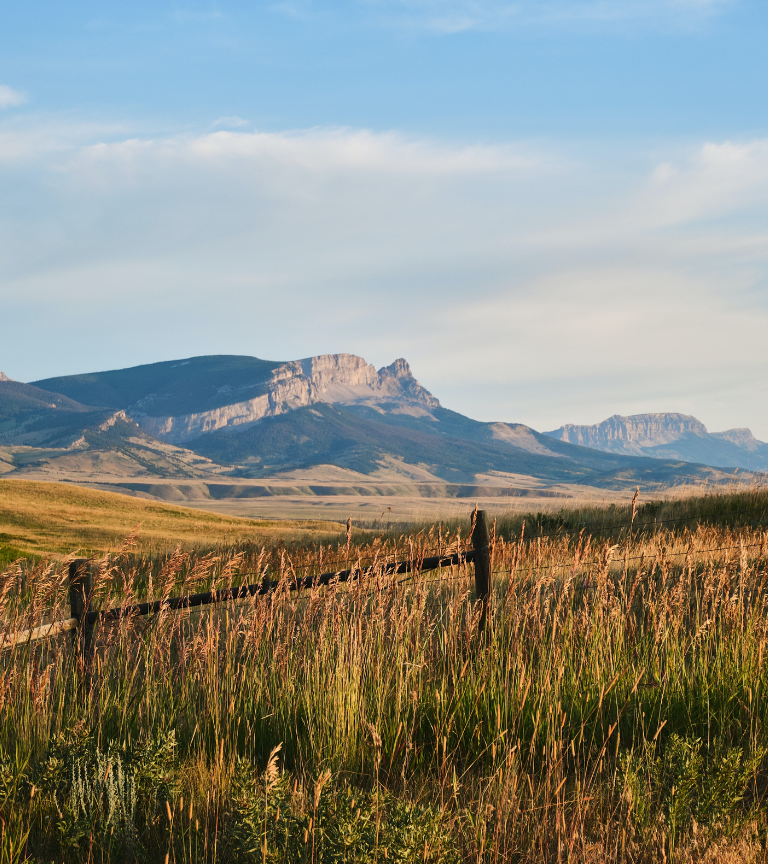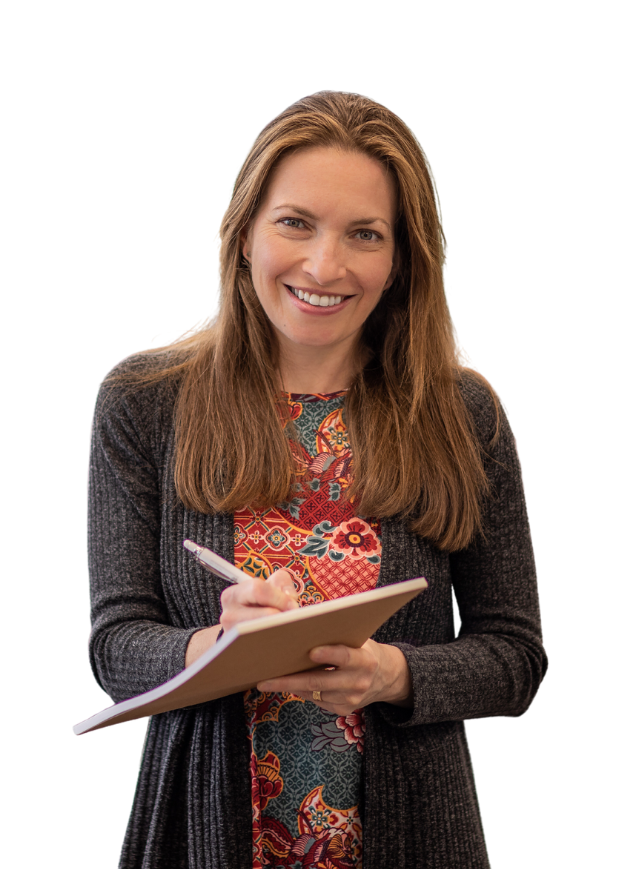 At Petersen Concierge Medical, we take time to understand our members, their health status and health goals. The membership model serves as a firm foundation for exceptional and curated healthcare. 
Dr. Petersen has extensive international experience ranging from Alaska to New Zealand, from Columbia to Africa, and from Florida to Montana. Planting her roots firmly in the rocky soil of the Potomac Valley, she is dedicated in bringing her vision of personalized and bespoke healthcare to the region. Dr. Petersen brings her versatile skillset and knowledge to each member. 
Petersen Concierge Medical is supported by an advisory board including some of the country's most knowledgeable and respected doctors. This ensures we are always at the cutting-edge of medical advances.