Welcome to Montana's Leading Bespoke Medical Concierge
Montana's leading concierge providing exceptional medical care through highly personalized experience to individuals and families.
Concierge medicine has been featured nationally.
"Dr. Petersen is providing services that Missoula and the surrounding areas desperately needed."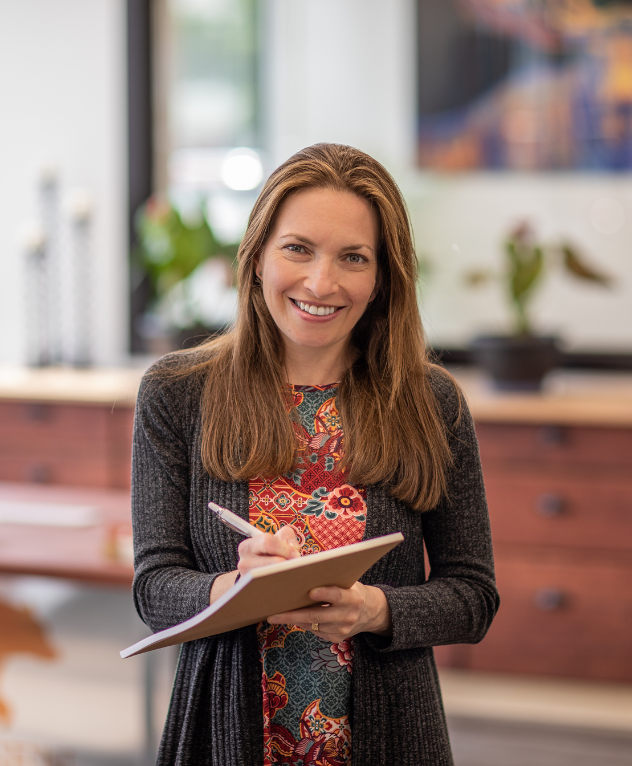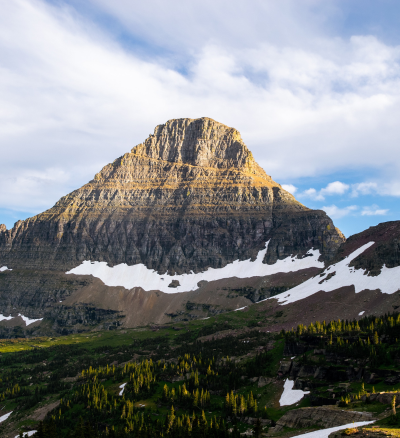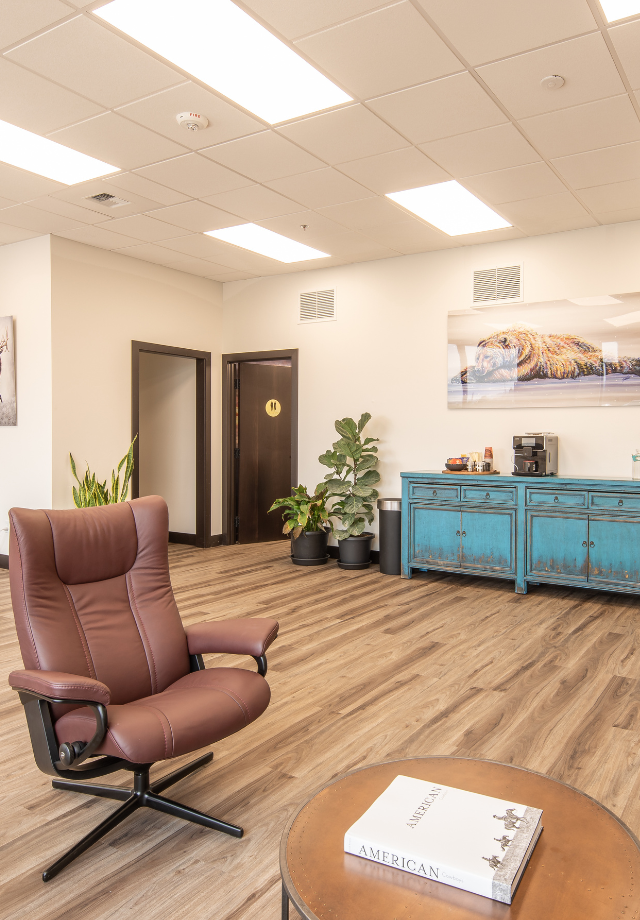 MISSOULA CONCIERGE MEDICINE
As a member, you have a personal doctor and a dedicated team on-call 24 hours a day, 7 days a week, 365 days a year. Your health is our priority whenever you need us.
We focus on prevention and daily vitality to keep your days full and nights restful. We provide personalized full-spectrum experiences and focus on all aspects of your health journey that will keep up with your busy lifestyle.
A focus on wellness & longevity in Missoula as part of concierge medicine.
We believe wellness is integral to your health journey. We tailor evidence-based, preventative, holistic, and effective services to support your longevity and vitality goals. You want to enjoy every work day and every off day. Petersen Concierge Medical is there to help ensure your health concerns do not hinder your dreams.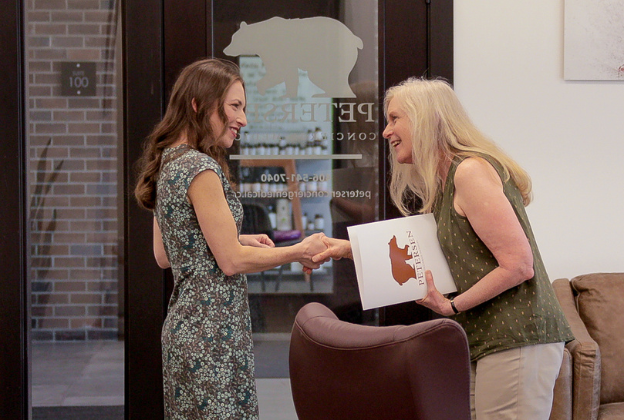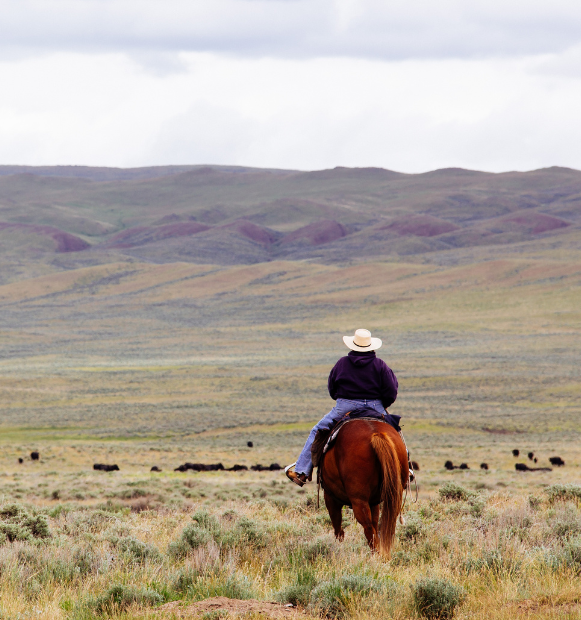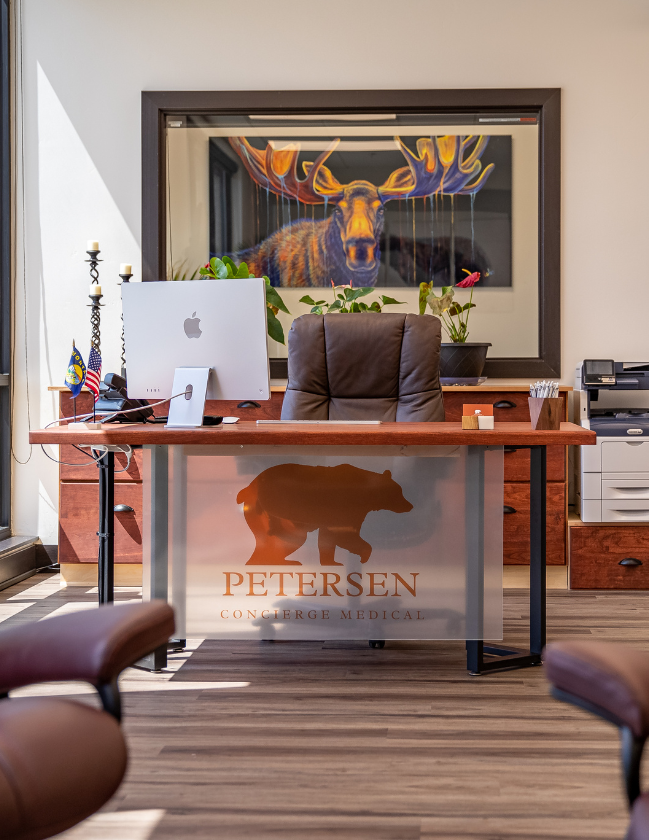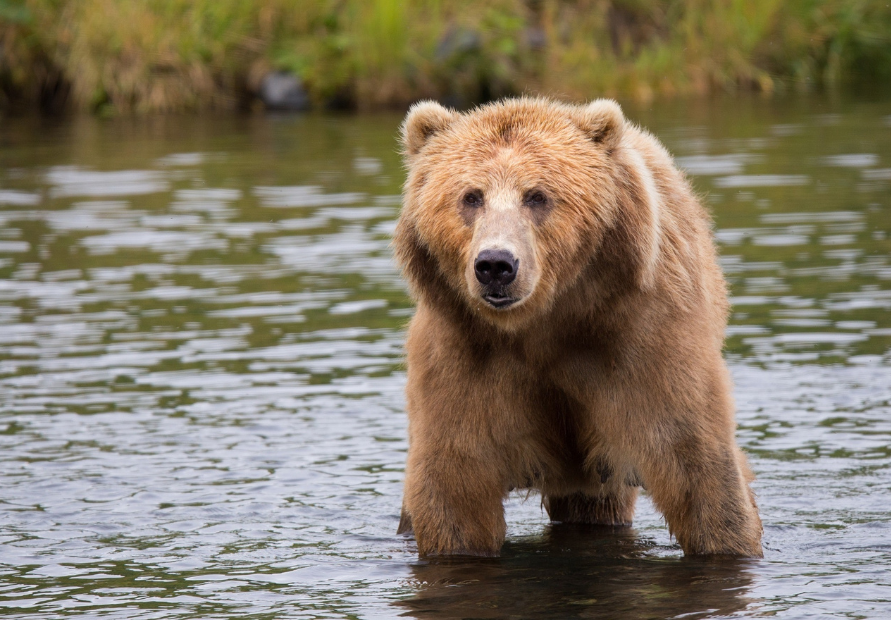 Individualized, unparalleled care.
Above all, we seek to provide our members with the best possible healthcare. We take time to understand our members' health status and goals.
Because our practice is membership-based, we attend to patients' needs directly without third-party interference or incentives.
Our small patient panel allows for time to coordinate individualized care for our clients, providing bespoke, unparalleled experiences.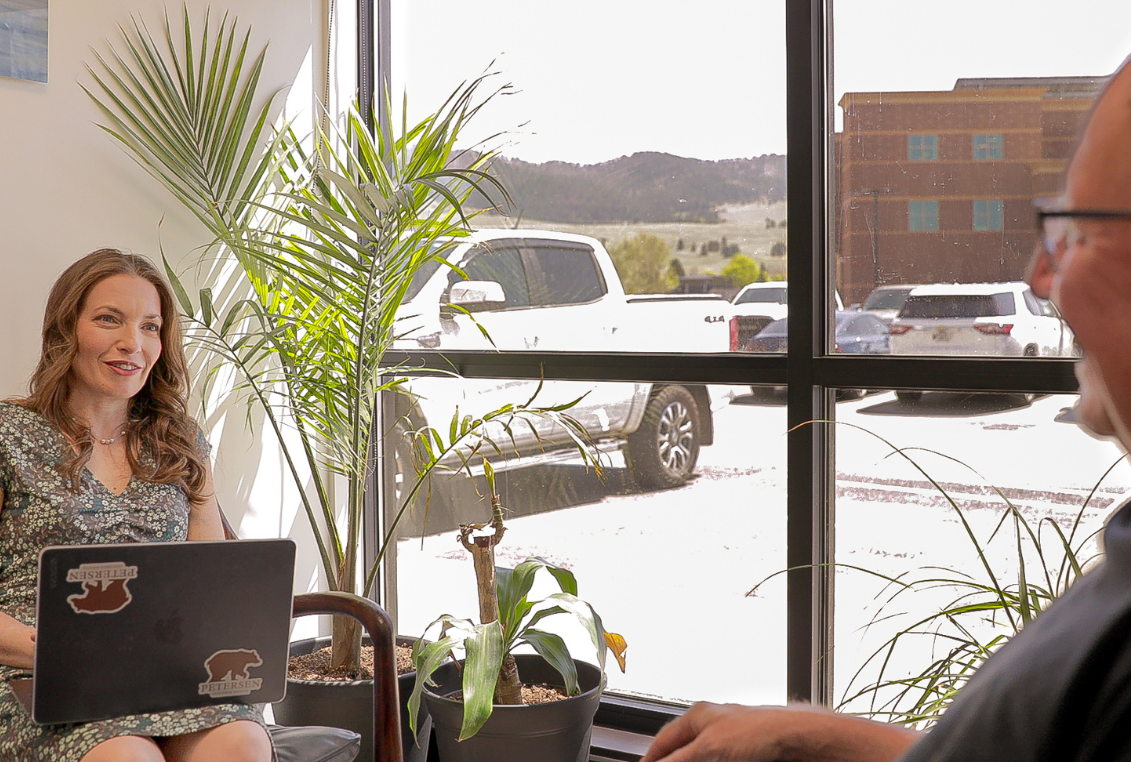 To find out more about our bespoke medical concierge and discuss your personal health goals, please contact us.
We'll contact you shortly